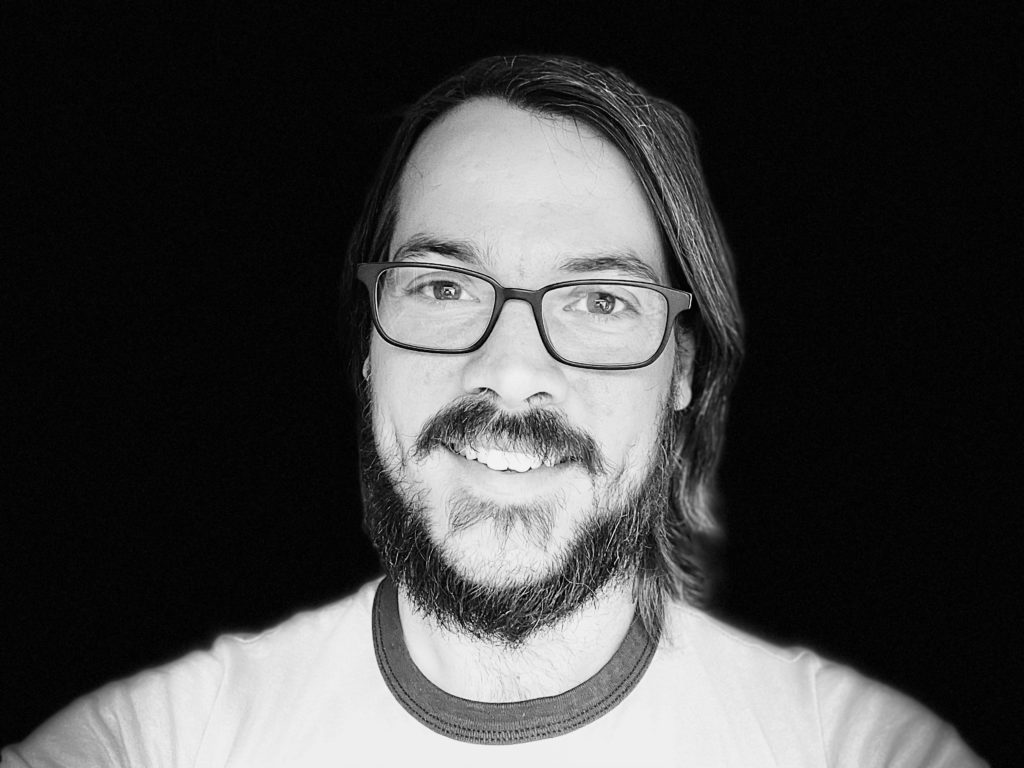 Hi there, I'm Jeff. I'm a life-long Michigander based in Ann Arbor, Michigan. I currently work as a multimedia producer at the University of Michigan School of Information, have a background in documentary photography and an education in photojournalism from Central Michigan University. I also teach smartphone photography classes at libraries around the state.
When I'm not using my visual storytelling skills at work, you can find me documenting my many other passions and hobbies — kayaking the Huron River, tending to my wannabe backyard farm of chickens, a beehive and vegetable garden, baking, snuggling with my cats and relaxing with my wife (also a photographer!).
I am always interested in pursuing new creative projects. If its portraits, a wedding, communications/marketing, documentary work, anything visual — just get in touch!